Easy return of goods
14 days from purchase for any reason
Free shipping
from 106,71 €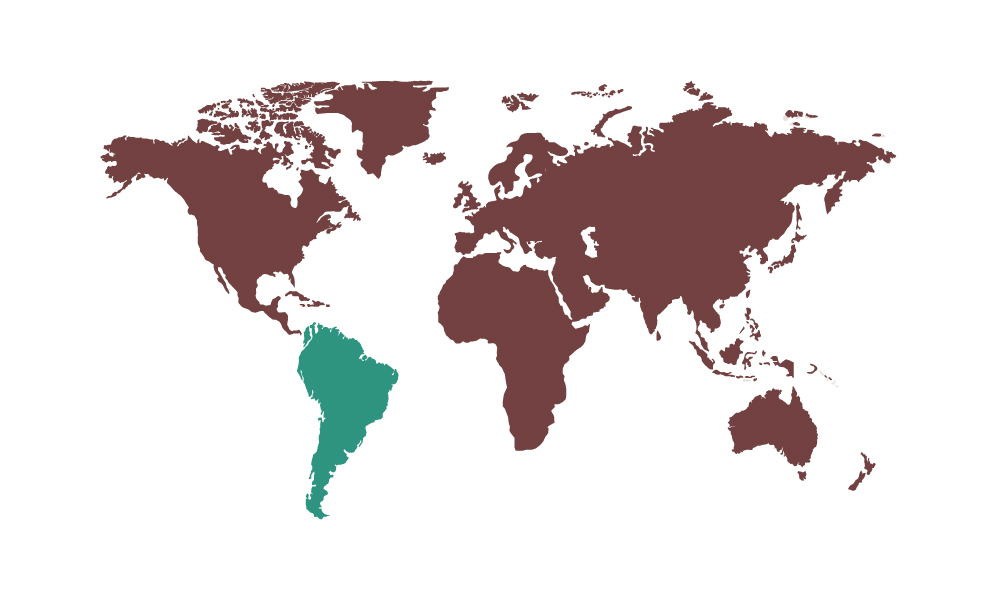 Altitude
800-1300 m n.p.m.
Processing method
natural
Noticeable Notes
BRASIL Roasted coffee
Brazil is the world's leading producer and exporter of coffee beans with a mild taste, about a third of the world's coffee is grown in Brazil, and a significant proportion of Brazilian premium coffee is labeled Santos from the name of the port through which it is shipped. In Brazil, there are many small coffee farms, but they all follow the same BRAZIL coffee standards to ensure high quality and consistency of flavor notes. The BRAZIL bouquet is a combination of sweets, including chocolate. Minimal acidity, good balance and natural sweetness are the features that make it a universal coffee.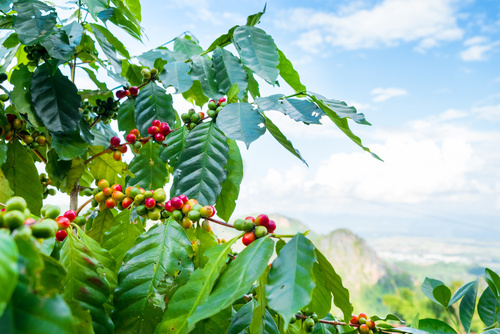 Do you have a question about this product?
Write to us! Our specialists will try to answer your question.
Ask a question
Other customers also bought