Easy return of goods
14 days from purchase for any reason
Free shipping
from 106,71 €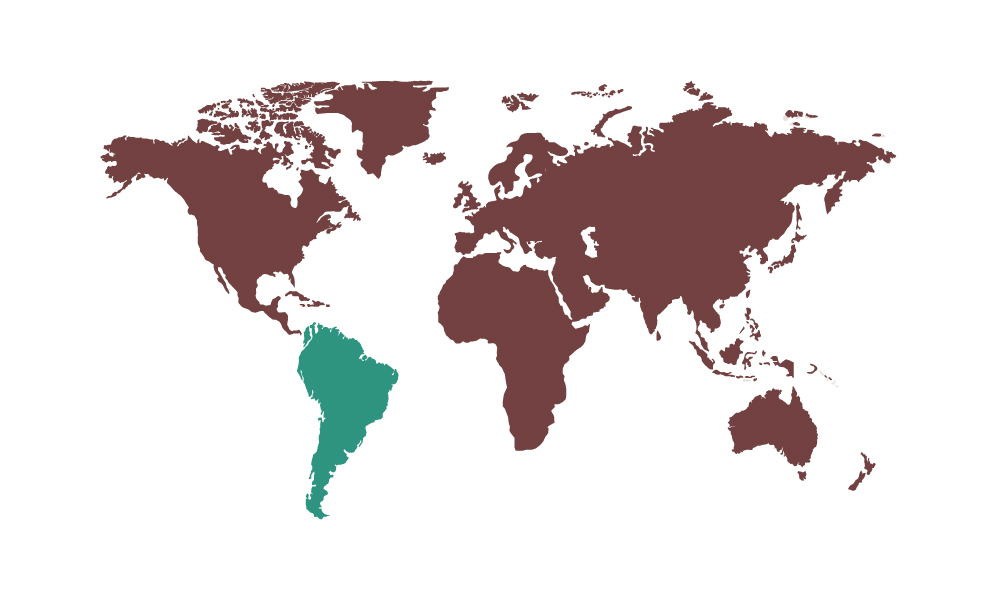 Altitude
1600-2000 m n.p.m.
Wyczuwalne nuty
COLOMBIA Roasted coffee
For 75 years, the Colombian Coffee Federation has been one of the most successful organizations in the world that supports over half a million Colombian coffee producers. This is one of the reasons why Colombia produces rich, delicious coffee of the highest quality. Colombia is the second largest coffee producer in the world and the largest producer of washed coffee and Arabica. Colombia exports around 12.5 million bags, and internal consumption is around 2 million bags per year. COLOMBIA Our Roaster is unique and in the coffee classification in Colombia comes first. COLOMBIA coffee beans are classified as 17-18 scr. COLOMBIA is medium-smoked to perfection, which creates an infusion that gives a strong aroma, a very rich taste and a perfect balance of body and acidity.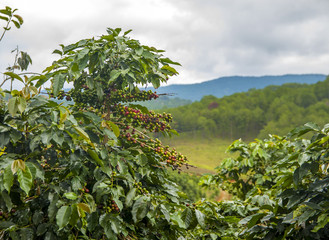 Do you have a question about this product?
Write to us! Our specialists will try to answer your question.
Ask a question
Other customers also bought