Easy return of goods
14 days from purchase for any reason
Free shipping
from 106,71 €
Altitude
1600-1750 m n.p.m.
Processing method
naturalna/ natural
Roasted
średni +/ medium +
Wyczuwalne nuty
COSTA RICA Roasted coffee
COSTA RICA grows to an altitude of 1700 m a.s.l. which allows you to assign to the SHB classification (hard grain) the highest in the Costa Rica classification. Grown on rich volcanic soil at high altitude, it makes it the best coffee in the world. COSTA RICA is famous for its unique, strikingly pure taste. Known as "classically complete", it is the medium intensity with a spicy nutty flavor balanced by delicate herbs and also noticeable typical citruses for this region of the world.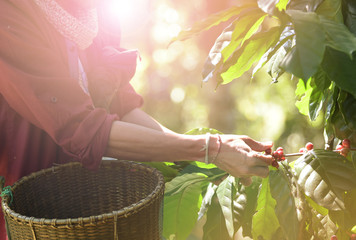 Do you have a question about this product?
Write to us! Our specialists will try to answer your question.
Ask a question
Other customers also bought