Easy return of goods
14 days from purchase for any reason
Free shipping
from 106,71 €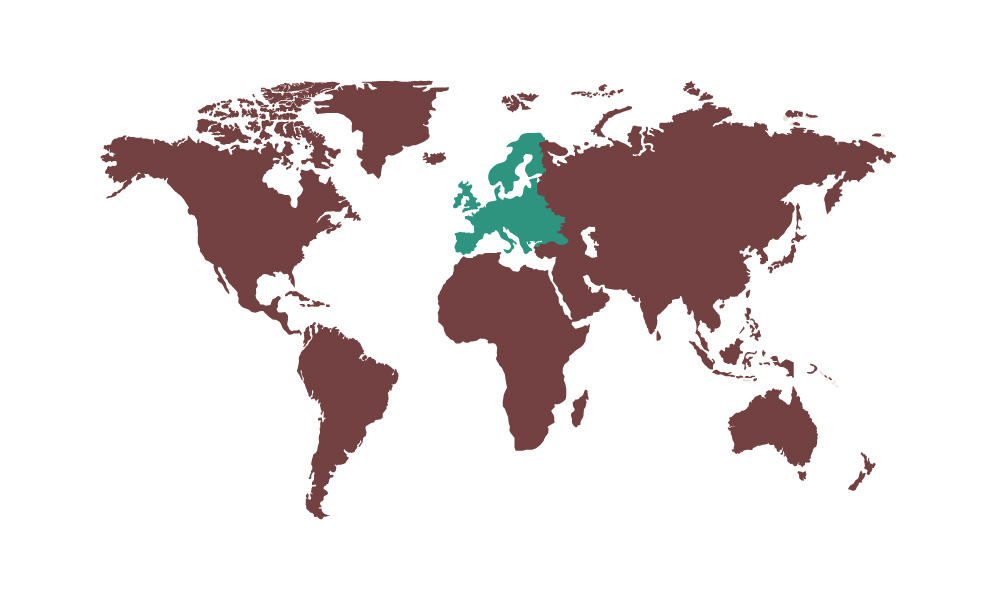 Altitude
1200-1900 m n.p.m.
Processing method
natural
Noticeable Notes

ESPRESSO Roasted coffee
If the real Italian ESPRESSO is only freshly roasted ESPRESSO from the Green Roaster, this is our composition of typically Italian roasted coffee which is characterized by intensity, but also an excellent aroma. As befits Italian ESPRESSO, coffee contains 20% beans of the Robusta species. Our Robusta at ESPRESSO comes from 100% organic farming from the best Robusta species, which makes the blend stand out among the best Italian coffees.
Do you have a question about this product?
Write to us! Our specialists will try to answer your question.
Ask a question
Other customers also bought