Easy return of goods
14 days from purchase for any reason
Free shipping
from 106,71 €
Altitude
1400-1600 m n.p.m.
Processing method
myta/ washed
NOTICEABLE NOTES
MEXICO Roasted coffee
Mexico is the tenth largest coffee producer in the world. Although agriculture accounts for only around 5% of total GDP, the country on average produces around 4-5 million bags of coffee (60 kg / sack) each year. Mexican Chiapas coffee is grown in shade, most often under banana trees or the tops of tall pine trees. The element that shapes the flavor profile of coffee is the soil, Chiapas has a rich volcanic soil containing many minerals. The coffee has a full chocolate aroma. In terms of taste, chocolate, cashew nuts and yellow pepper are in the foreground.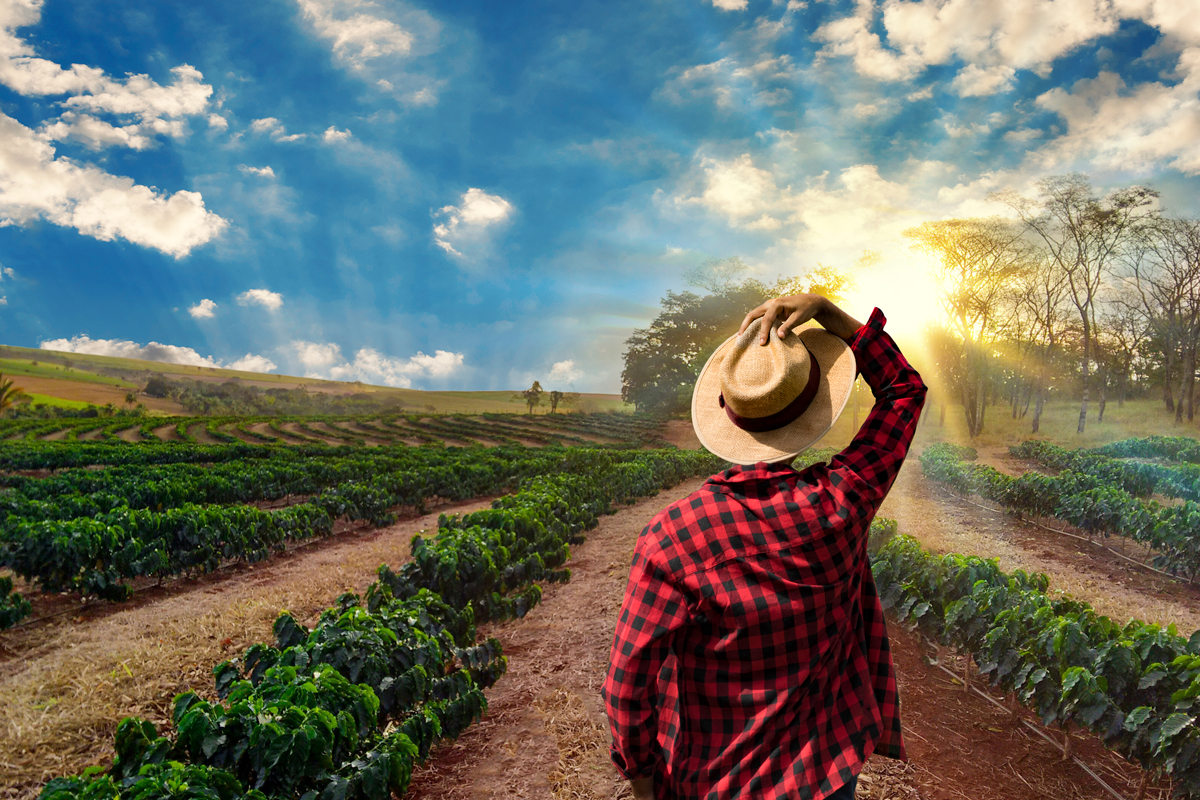 Do you have a question about this product?
Write to us! Our specialists will try to answer your question.
Ask a question
Other customers also bought