Easy return of goods
14 days from purchase for any reason
Free shipping
from 106,71 €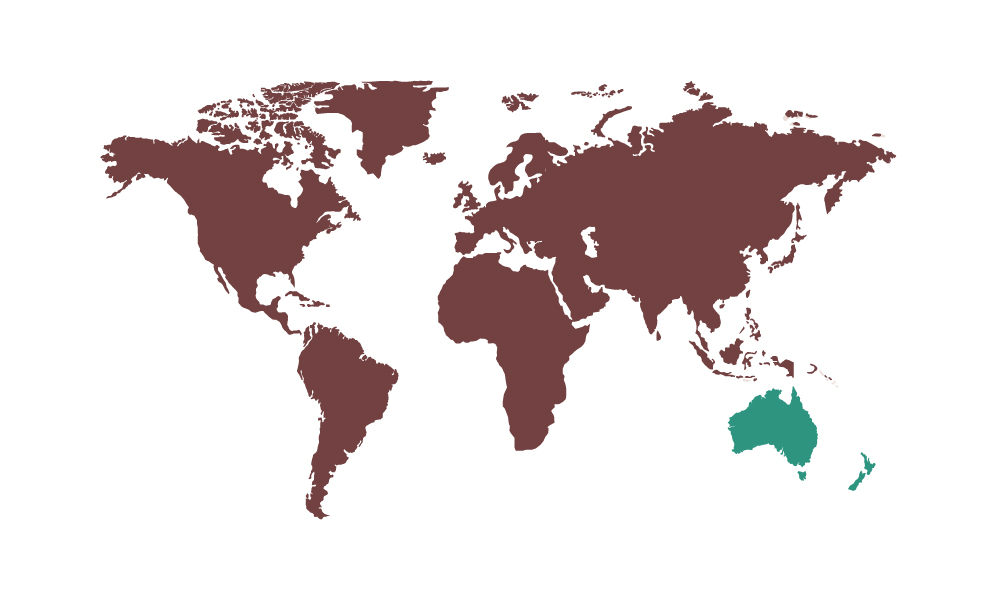 Altitude
1450-1600 m n.p.m.
Processing method
myta/ washed
Noticeable notes
PAPUA NEW GUINEA Roasted coffee
PAPUA NEW GUINEA designated New Guinea (or "PNG") is grown in the eastern part of the island of New Guinea, north of Australia. There are also Albizia trees discovered in the 1930s in this area; growing on several acres on the banks of the river. Albizia trees allow coffee beans to capture their fruity essences. PAPUA NEW GUINEA is high-quality Arabica from one of the most mysterious Regions of the World. Aromatic bouquet PAPUA NEW GUINEA is an offer for those who like to explore new places and learn about unobvious flavors.
Do you have a question about this product?
Write to us! Our specialists will try to answer your question.
Ask a question
Other customers also bought