Easy return of goods
14 days from purchase for any reason
Free shipping
from 106,71 €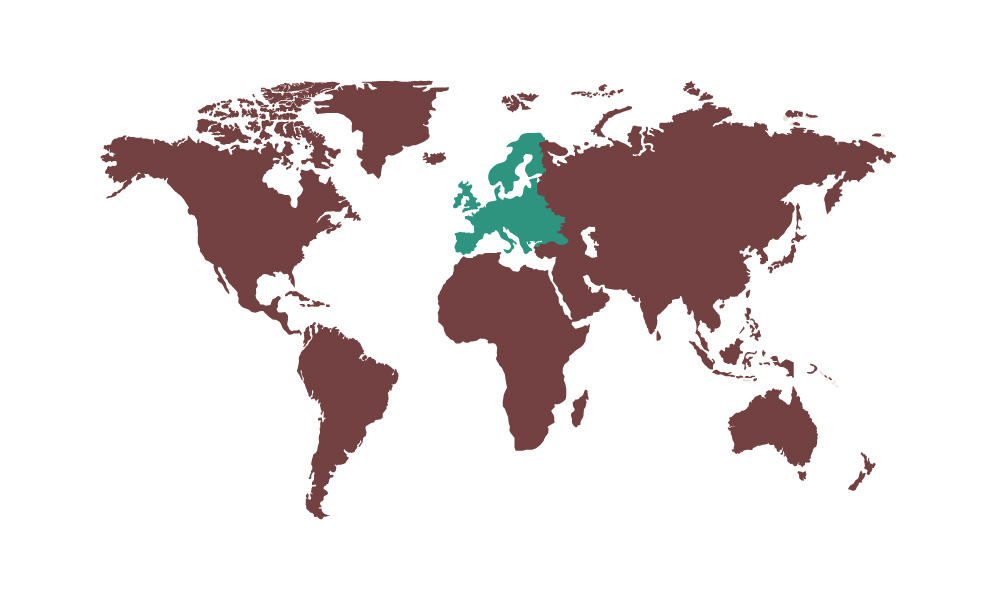 Altitude
1200-1900 m n.p.m.
NOTICEABLE NOTES
AMERICANO ROASTED COFFEE
AMERICANO this is the Coffee Green Coffee Roaster's proposition for those who value delicacy. AMERICANO is a mixture prepared from the best Arabica and ecological Robusta species, which perfectly highlights the notes of delicate and perfectly purified Arabik in Freshly Roasted AMERICANO.
Do you have a question about this product?
Write to us! Our specialists will try to answer your question.
Ask a question
Other customers also bought