Store information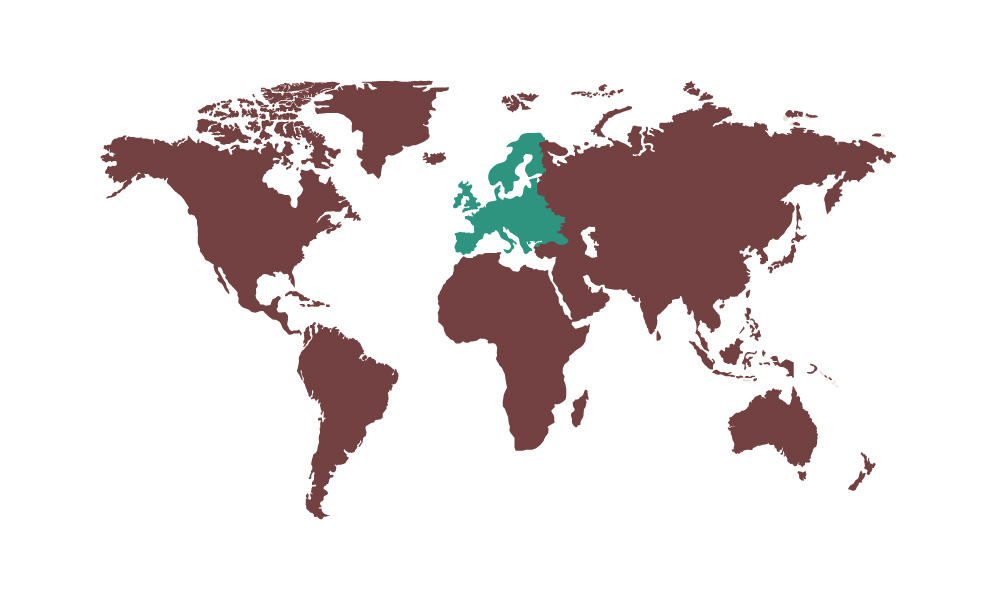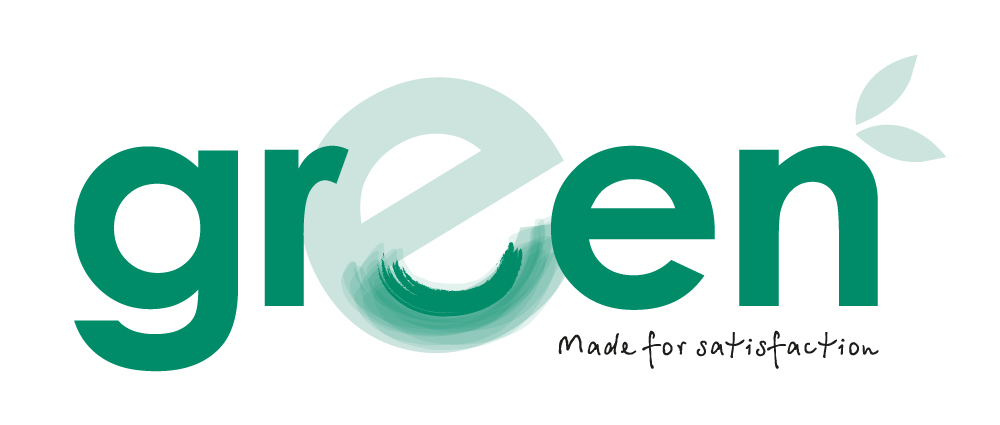 COFFEE ROASTER

GREEN

Green is a response to the needs of a conscious transparent production culture and product distribution. Coffee is our passion, that's why we want to share our knowledge so that everyone can consciously enjoy a cup of their favorite coffee from different corners of our world.

Made for satisfaction | This is our motto which we follow every day creating products for our clients.

Green was established in 2018 and its mission is to disseminate transparency with regard to sources of origin of raw materials such as Coffee, Cocoa Beans and Tea from which final food products are made. Estrella Ka was founded in 2014, its founder is Kamil Adamek for 14 years he was responsible for purchasing raw materials from around the world for companies operating in an international environment. He used the knowledge, theoretical and practical experience about agricultural and food products to create the brand Green.

During the trip to the countries of the origin of the raw material, we understood that finding our favorite taste of coffee, chocolate can not be associated with the manufacturer's brand but with the country of origin of the raw material. Source of origin is the only way to understand why the taste, note is right for us and we like it so much.

Freshly roasted coffee: beans and ground

The richness of flavors and notes of coffee is enormous, and the greatest thing is just discovering your favorite one. We want the customers of our coffee shop to get to know the notes of the coffees we offer and to consciously choose the best for themselves, but also by mixing countries, create their own unique compositions that will fill the house with a unique taste and smell.


Discover new varieties of freshly roasted coffee beans

Green is a modern coffee roaster, which was established in 2018 to offer its customers a selected offer of coffee beans and ground coffee from the farthest corners of the world. We are guided by high quality and transparency - so you can be sure that Green coffee will meet the expectations of even the most demanding gourmets. All products in our offer have been carefully selected and tested by us. We are well aware of the fact that finding your favorite coffee is an extremely individual matter. That is why we have put together a wide range in our coffee bean store, which is characterized by various flavor notes. Coffee is currently grown in over 70 different countries around the world, and each of its versions has a unique taste and aroma. For this reason, we made sure that our customers could choose from dozens of carefully selected varieties. We also take care of constantly expanding our assortment, and the search for new aromatic mixtures is one of our favorite activities.

Enjoy coffee from around the world

The key part of our assortment comes from sunny Africa - we can find here, among others citrus coffee from Tanzania and tropical notes from Kenya. Asia, in turn, is represented by exotic and intense varieties from India and Indonesia. We could not omit coffees imported from the Americas, thanks to which our customers can enjoy intoxicating species from Brazil, Guatemala, Mexico, Colombia or Peru. We have also prepared something for fans of Oceania flavors! Coffee lovers from this part of the world can enjoy, among others a chocolate-nut variety that comes from Papua New Guinea. Of course, our offer also includes European coffees, especially delicious Espresso and Americano. Discover your favorite genres and create your own unique mixes!
Greetings and wish you aromatic experiences.
GREEN Team