Easy return of goods
14 days from purchase for any reason
Free shipping
from 106,71 €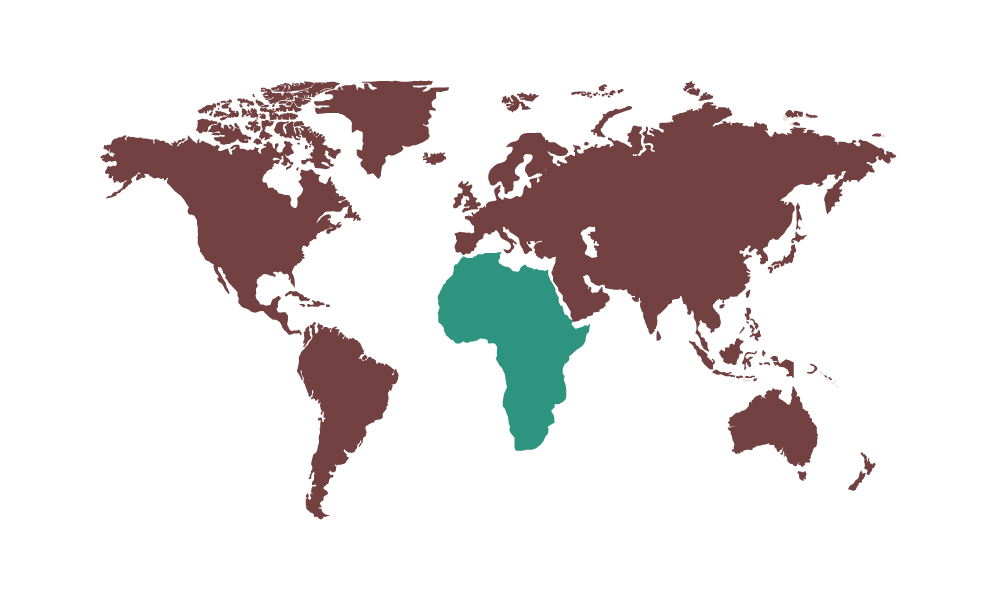 Altitude
1500-1900 m n.p.m.
Noticeable notes
KENYA Roasted coffee
KENYA has a reputation for absolute perfection, especially because it lies near regions at the source of coffee. The African continent has a long and rich history of coffee. Ethiopia is often considered the birthplace of coffee. There are many African beans that are currently enjoying a very good reputation among coffee connoisseurs. KENYA from our smoking room is also among the best, not only from Africa, but from around the world. It is distinguished by its vibrant acidity, toned with citrus notes. These excellent coffee beans are grown on volcanic soils and are wet-cleaned; KENYA coffee beans are immediately removed from the cherries and washed to remove excess pulp. This process causes that the coffee has a full aroma with high acidity
Do you have a question about this product?
Write to us! Our specialists will try to answer your question.
Ask a question
Other customers also bought