Easy return of goods
14 days from purchase for any reason
Free shipping
from 106,71 €
TANZANIA Roasted coffee
TANZANIA due to its geographical location has ideal conditions for the development of Coffee trees. It has a deep character, which is highlighted by fruity African notes. Growing on the hills of the dormant volcano Mount Kilimanjaro, the highest peak of Africa TANZANIA ideally balances the intensity and acidity which means that in a cup of our coffee we find full consistency and an unforgettable taste.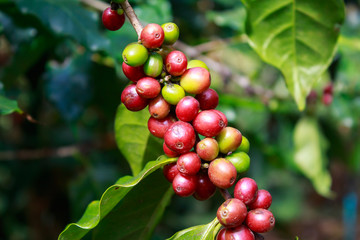 Do you have a question about this product?
Write to us! Our specialists will try to answer your question.
Ask a question
Other customers also bought