Easy return of goods
14 days from purchase for any reason
Free shipping
from 106,71 €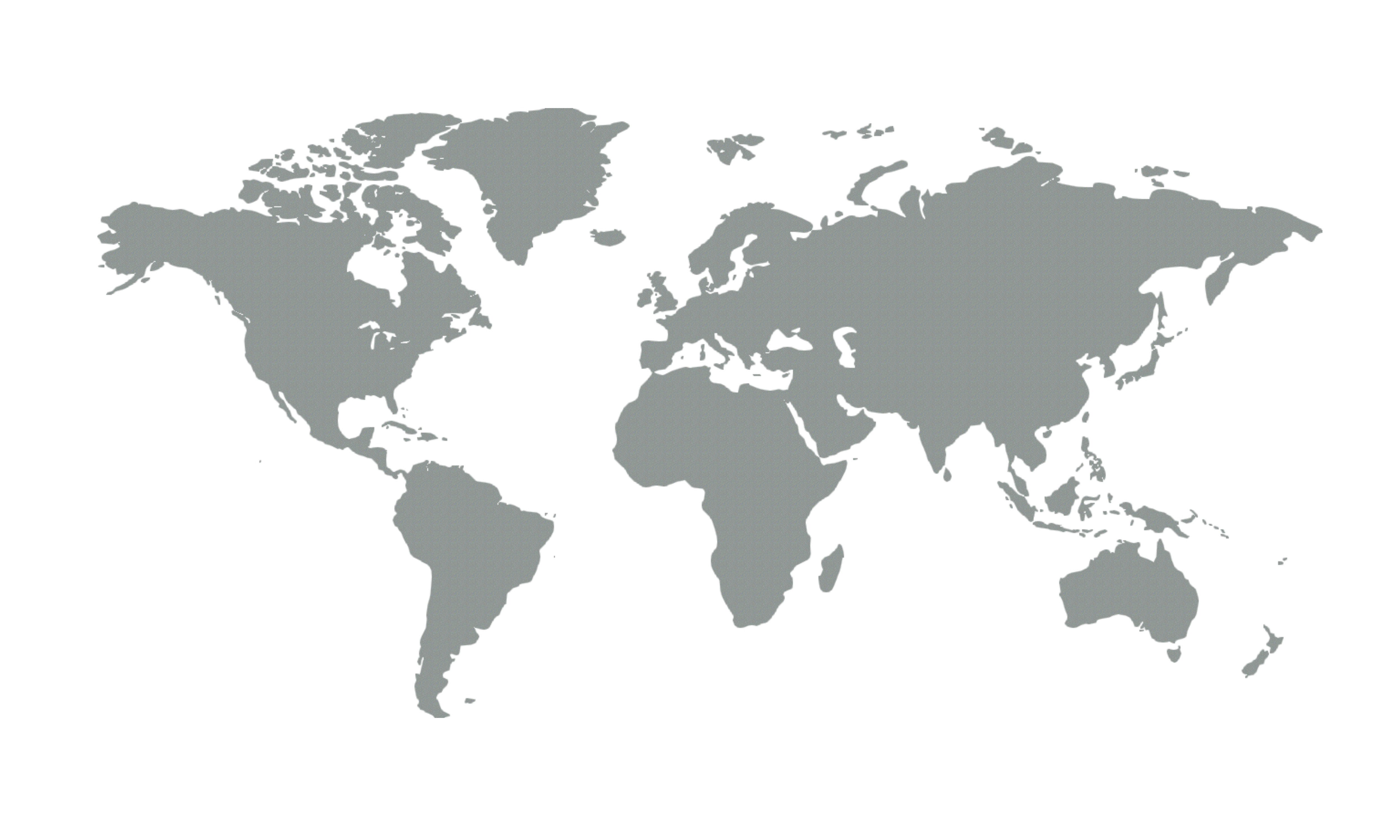 Grain class
A/X | A+| AA | 17/18
Altitude
800-1900 m n.p.m.
Processing method
washed|natural
Noticeable notes
CONTINENTAL SET
CONTINENTAL SET is designed for people who like to experiment. The set contains a wide range of coffees ranging from delicate and subtle BRAZIL, aromatic TANZANIA, unique PAPUA NEW GUINEA to a carefully selected ESPRESSO blend, which has a thick and long-lasting crema. The combination of notes of roasted almonds embedded in a seductive crema enslaves every expert on exquisite flavors.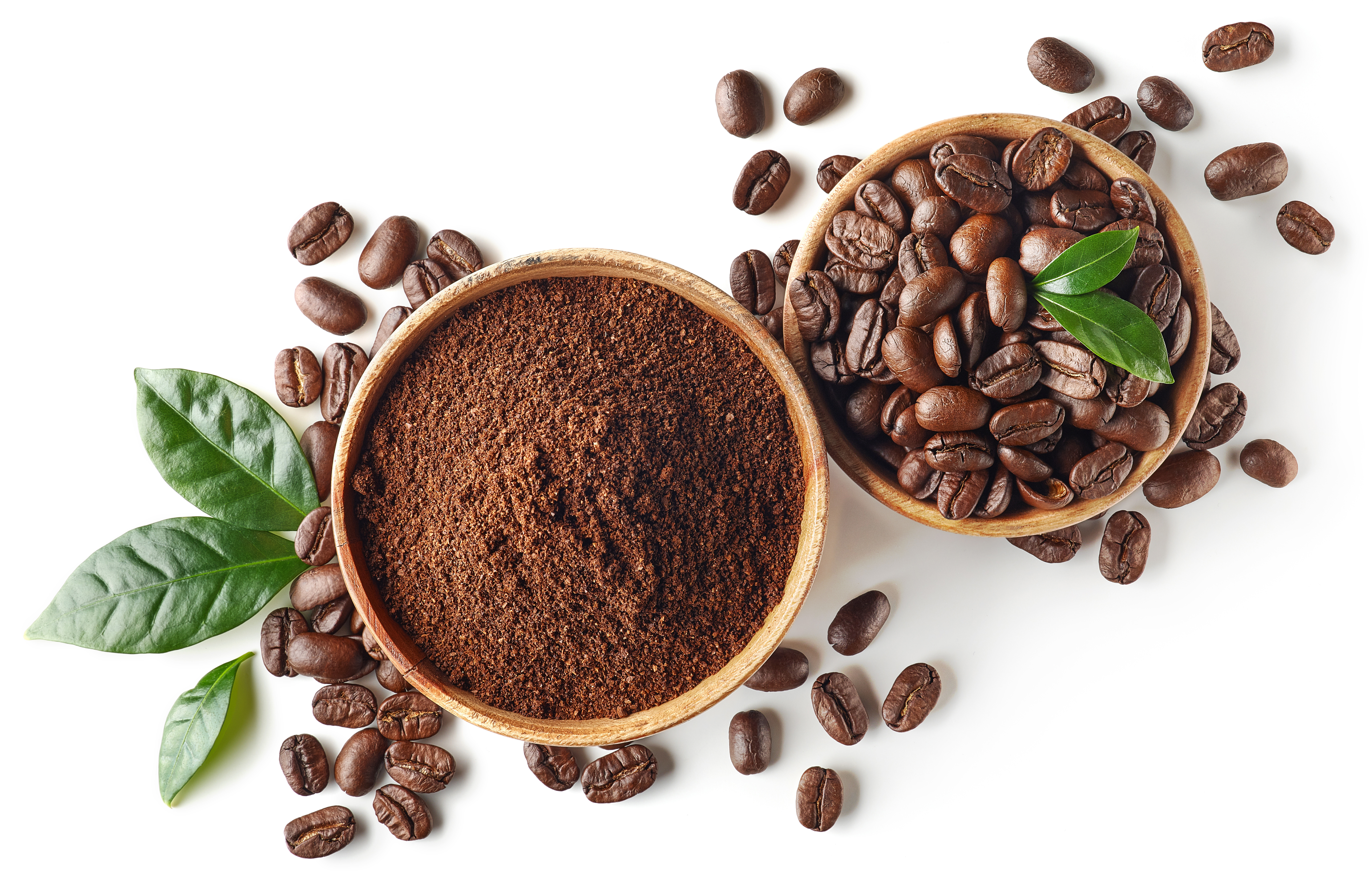 Do you have a question about this product?
Write to us! Our specialists will try to answer your question.
Ask a question
Other customers also bought