Easy return of goods
14 days from purchase for any reason
Free shipping
from 106,71 €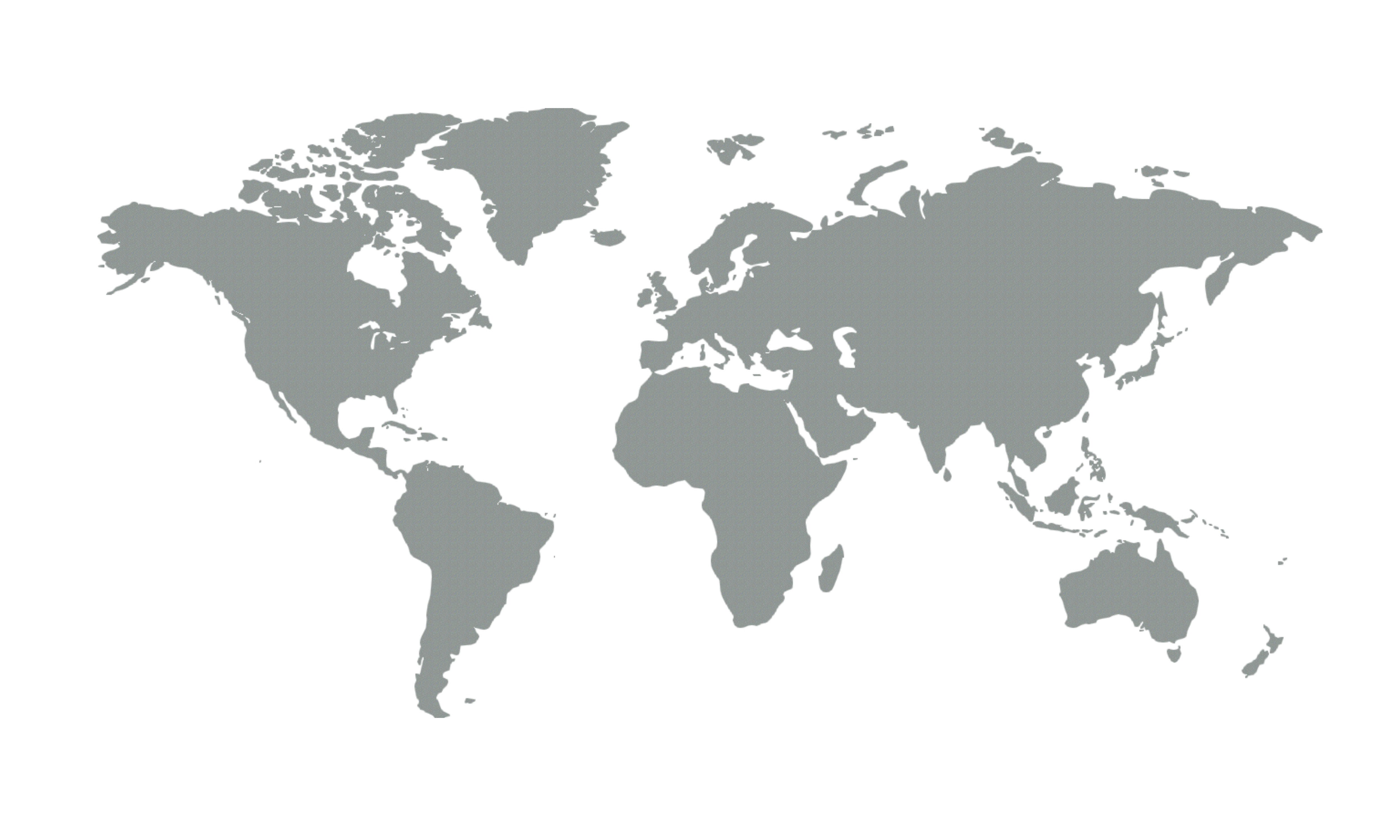 Grain class
A/X | G1 | AA Malabar
Altitude
1100-1600 m n.p.m.
Processing method
washed|natural
Noticeable notes
ASIAN SET
ASIAN SET is an offer for customers who value diversity. The delicate acidity wrapped in a chocolate note and aroma of spices creates an amazing taste experience. By offering a variation of flavors and aromas, we want you to be able to prepare your own individual mix from this set, which will delight with its unique taste.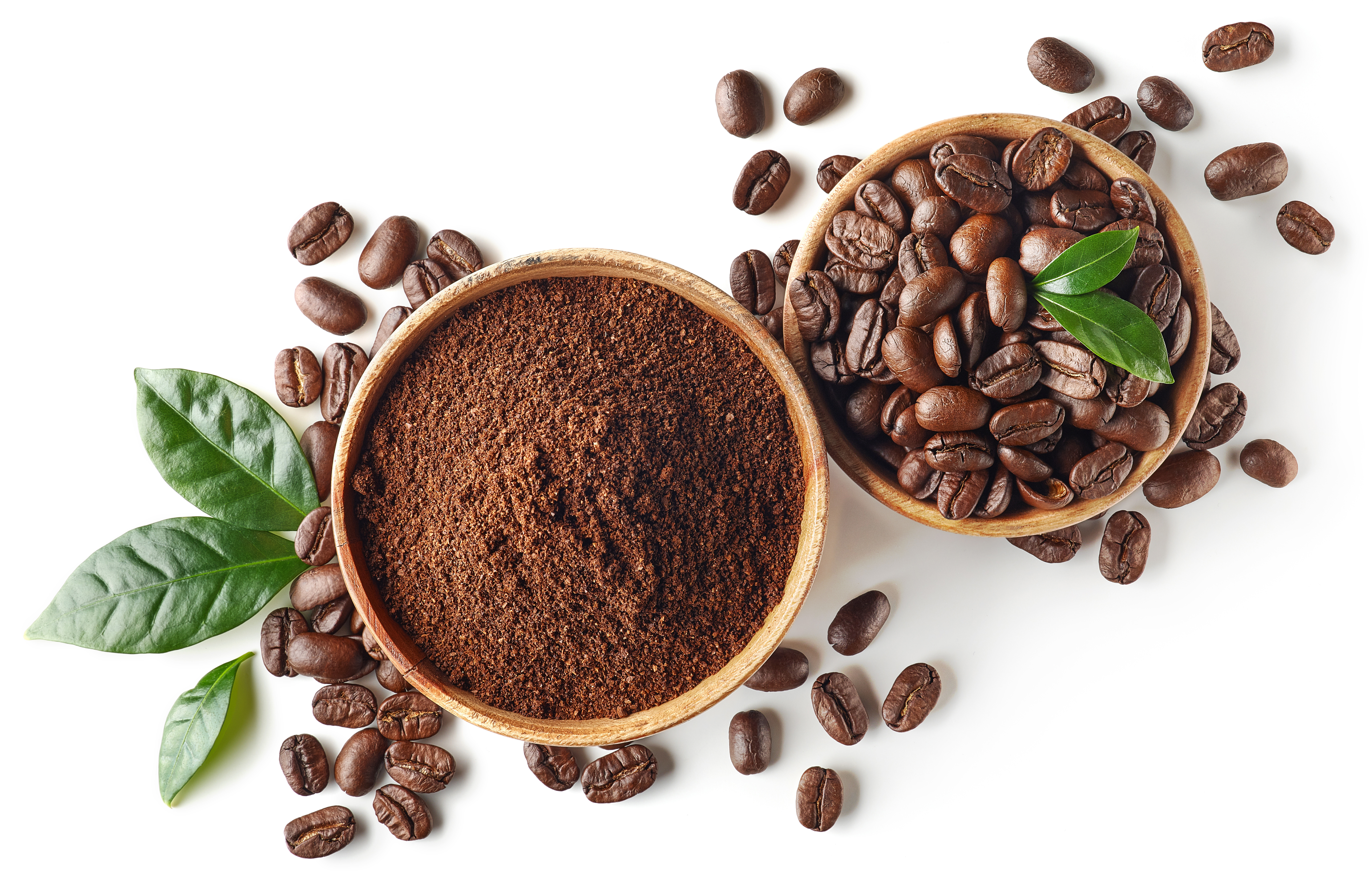 Do you have a question about this product?
Write to us! Our specialists will try to answer your question.
Ask a question
Other customers also bought