Easy return of goods
14 days from purchase for any reason
Free shipping
from 106,71 €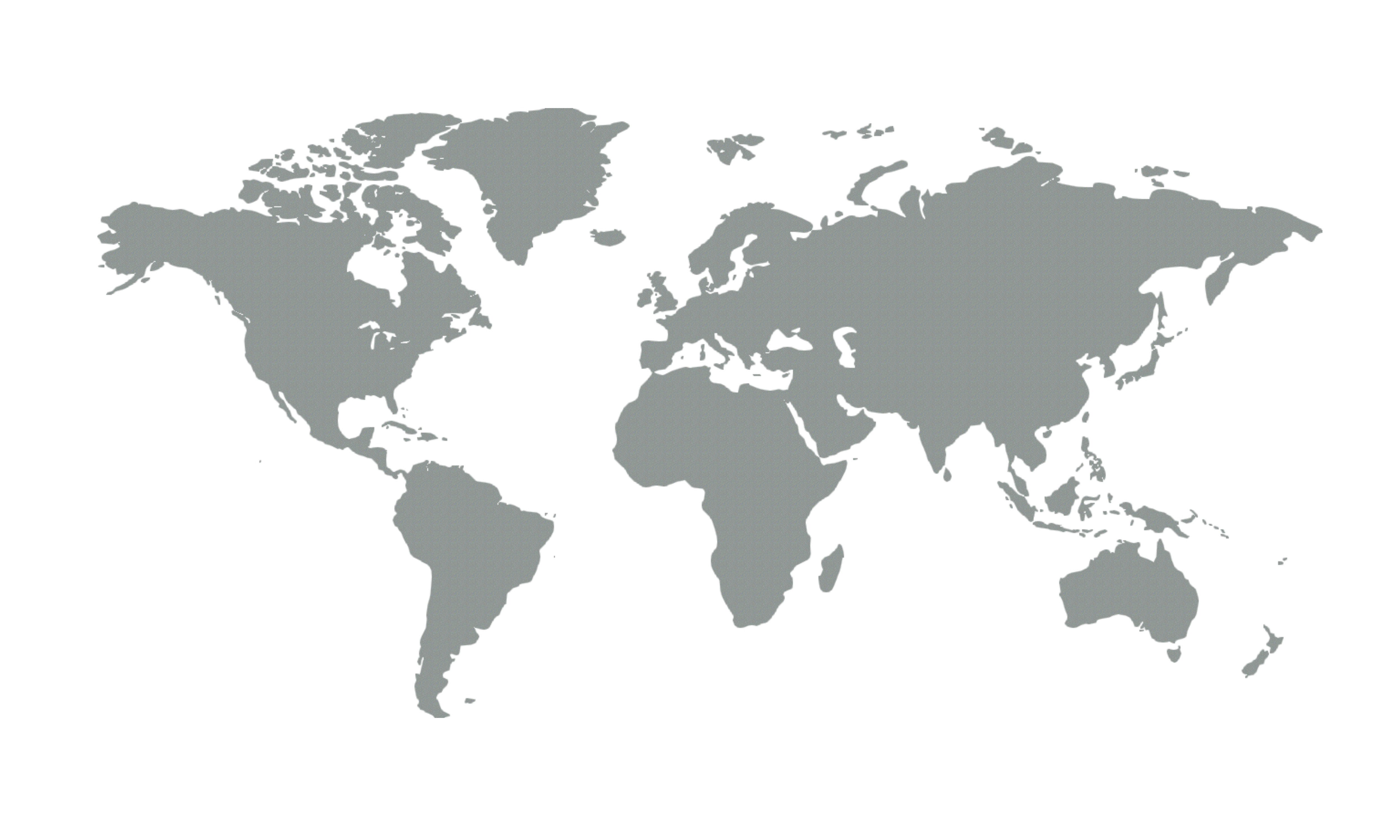 Grain class
SHB | 17/18 | supremo
Altitude
800-2000 m n.p.m.
Processing method
washed|natural
Noticeable notes
SOUTH AMERICA SET
SOUTH AMERICA SET Coffee Roaster Green addressed to people who value delicacy and pure velvety taste. BRAZIL coffee is characterized by low acidity and medium body. The combination of a chocolate note with the fruity aroma of BOLIVIA and COLOMBIA means that every sip of coffee brings us an unforgettable taste delight. This is our suggestion for a great start to the day.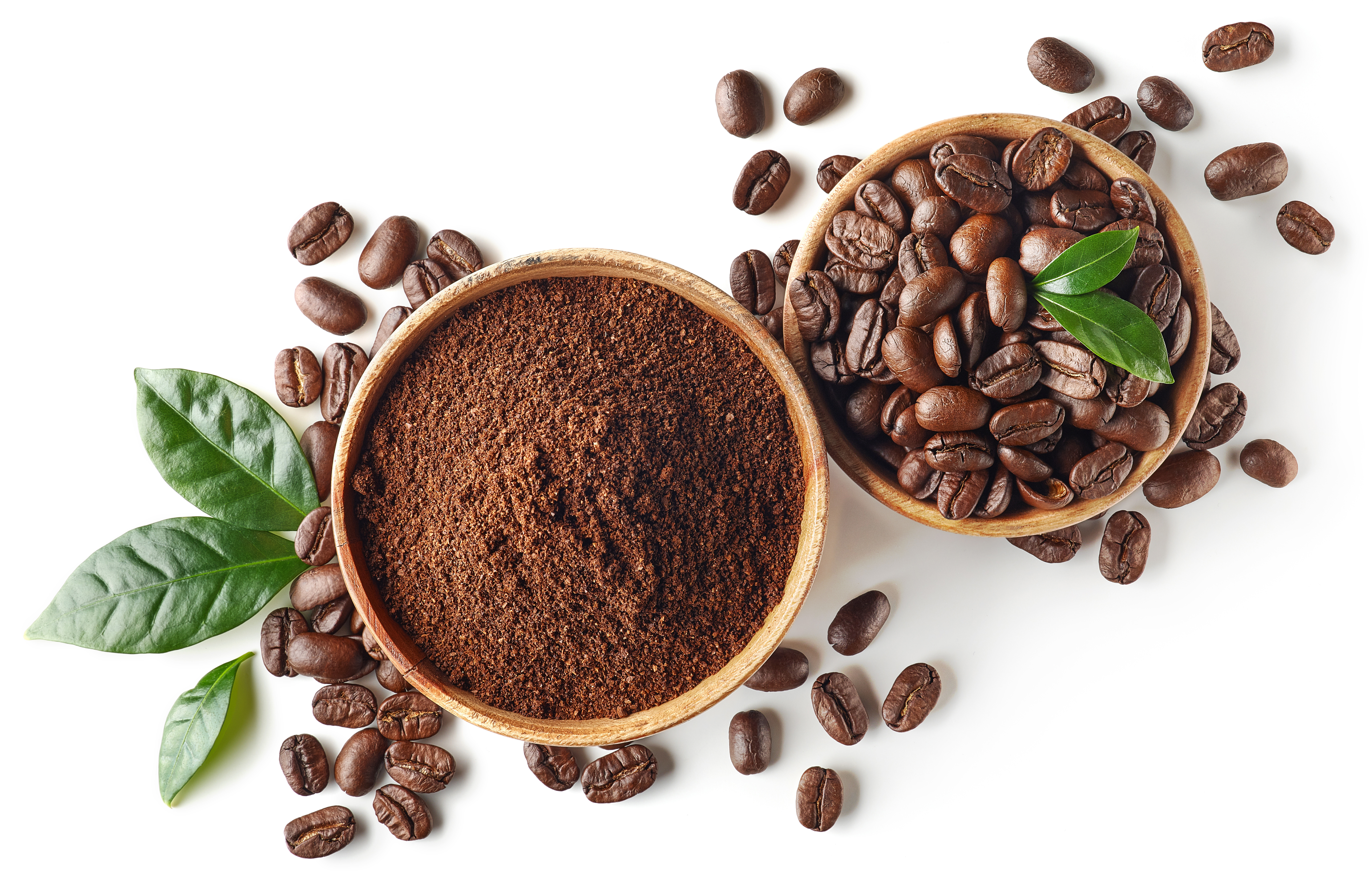 Do you have a question about this product?
Write to us! Our specialists will try to answer your question.
Ask a question
Other customers also bought