Easy return of goods
14 days from purchase for any reason
Free shipping
from 106,71 €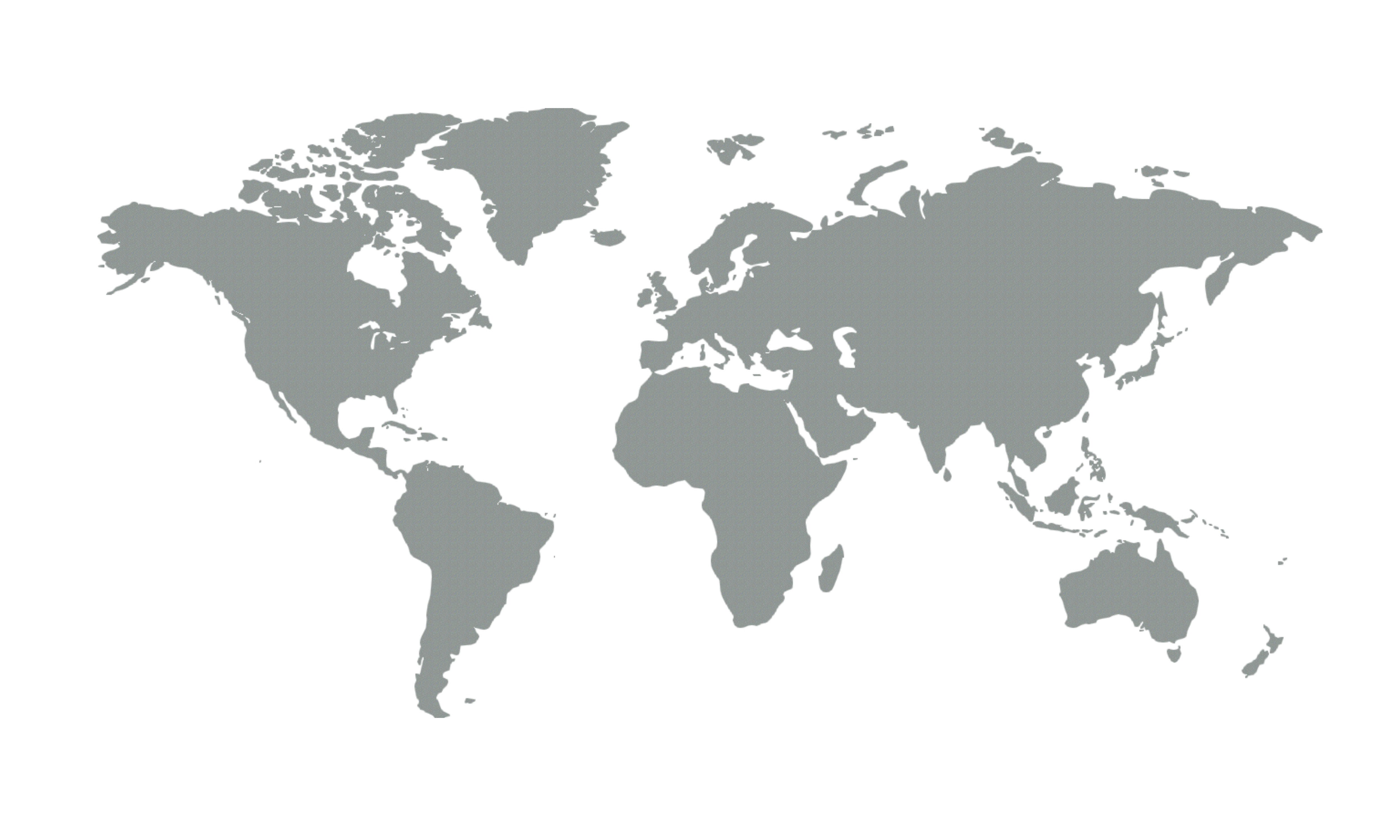 Grain class
SHB | AA | AA Malabar
Altitude
1100-1900 m n.p.m.
Processing method
washed|natural
Noticeable notes
CONTINENTAL SET II
CONTINENTAL SET II is characterized by a light and clear fruity body. Light acidity with a hint of refreshment gives a full and pure taste. The set consists of four coffees: KENYA, GUATEMALA, INDIA, BOLIVIA, so you can create your own unforgettable compositions flowing straight from nature.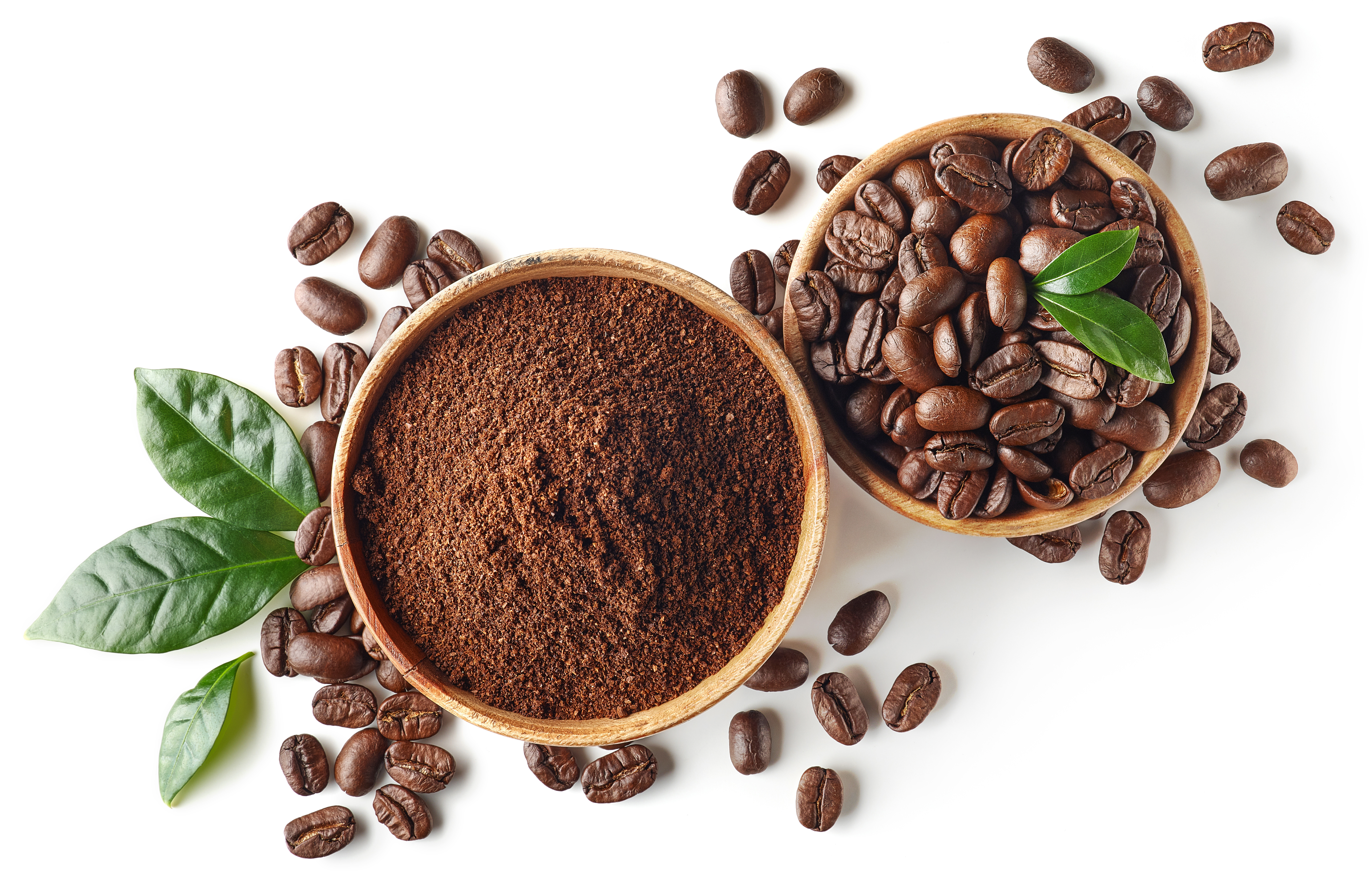 Do you have a question about this product?
Write to us! Our specialists will try to answer your question.
Ask a question
Other customers also bought